Get Well With Gimli Physiotherapy
We are a highly passionate multidisciplinary team of health care professionals who strive to help you live your best life! We truly value the importance of thorough examination and communication to help better serve each of our patients.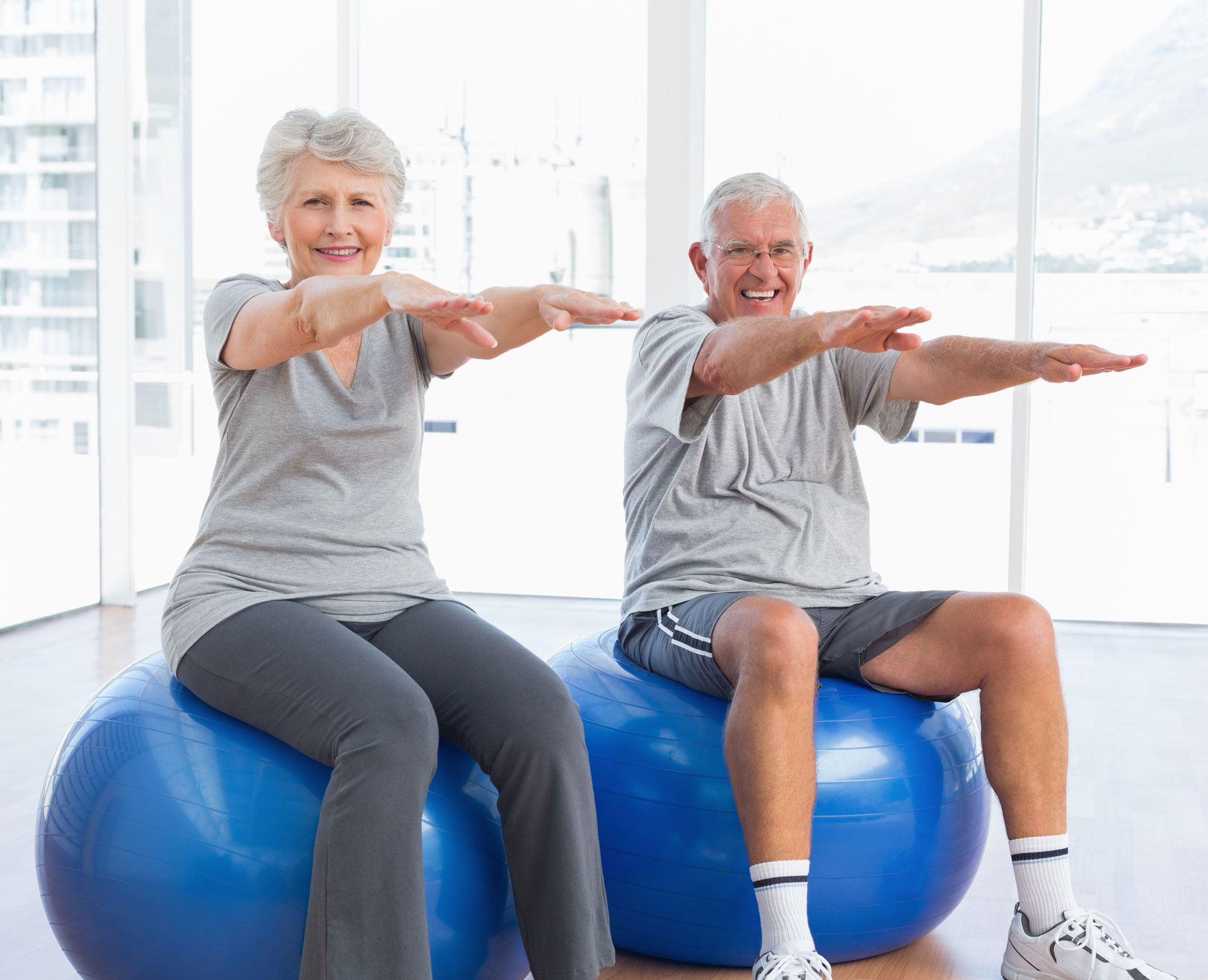 Services
Physiotherapists are primary health care professionals that use evidence based principles in their practice. This includes treatment for musculoskeletal and neurological injuries/conditions. The physiotherapist will perform an assessment and initiate the appropriate treatment and home exercise program.
Physiotherapy
Physiotherapists are able to treat many health conditions which include…
Massage Therapy
Seeing a registered massage therapist regularly can help with the following injuries/conditions…
Acupuncture
Most commonly used to treat pain, acupuncture is also used for overall wellness, including stress management.
Yoga Classes
Join us every Wednesday for Hatha/Yin yoga with Elizabeth Logan.
Serving The Interlake for the Past 15+ years
We are a team of qualified and experienced health professionals who have been helping patients in the Interlake regain their health and wellness for many years. We use scientifically validated, evidence-based treatments to solve patients' health problems. Contact us today to help you achieve your wellness goals!
Frequently Asked Questions
Do I need a doctor's referral?
A doctor's referral is not required to see a Physiotherapist, or Massage Therapist at a private healthcare clinic. If we are able to direct bill to your insurance company, they may require a referral from a doctor or nurse practitioner as per their policy.
What types of health insurance do you accept?
We provide direct billing to the following insurance providers:
Manitoba Blue Cross

Medavie Blue Cross

Canada Life

Manulife

Sunlife

Greenshield

WCB

MPI

People Corporation
Please note that some insurance plans do not allow direct billing as per their policy.
Email
info@gimliphysio.com
Address
107 7th Ave, Gimli, MB,
PO Box 1336,
R0C 1B0, Canada
Directions
Hours
Monday:  9:00AM - 3:00PM
Tuesday:  10:00AM - 4:00PM
Wednesday:  9:00AM - 5:00PM
Thursday:  10:00AM - 4:00PM
Friday:  9:00AM - 5:00PM